CREATING BRAND AWARENESS
Product presentations, road shows and events. Under our care, brands come to life.
If you are organising a roadshow, product presentation or event, there are a lot of things that come up. Because from the first moment of contact with your audience, it has to be just right. It has to surprise, but it still has to fit your identity. Moreover, you want it to be well organised, from idea to execution. It feels like a relief to work with a creative and implementing partner such as Expozury. That's not what we say, it's what our customers say. And who are we to argue with that?
"Your attention must be captured immediately. And held."
Your brand deserves
attention
It deserves Expozury
With your brand, you actually make a promise to your customers: this is who we are and what we stand for. So you want to send out a powerful signal when you present it. Whether you want to do this with a striking roadshow, a smart product presentation or an event, Expozury is the party to put your product or service in the spotlight.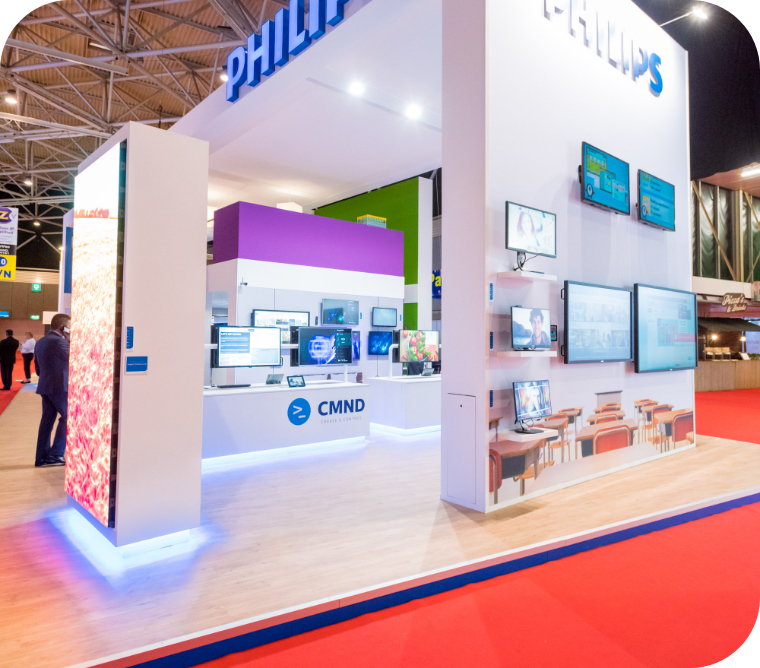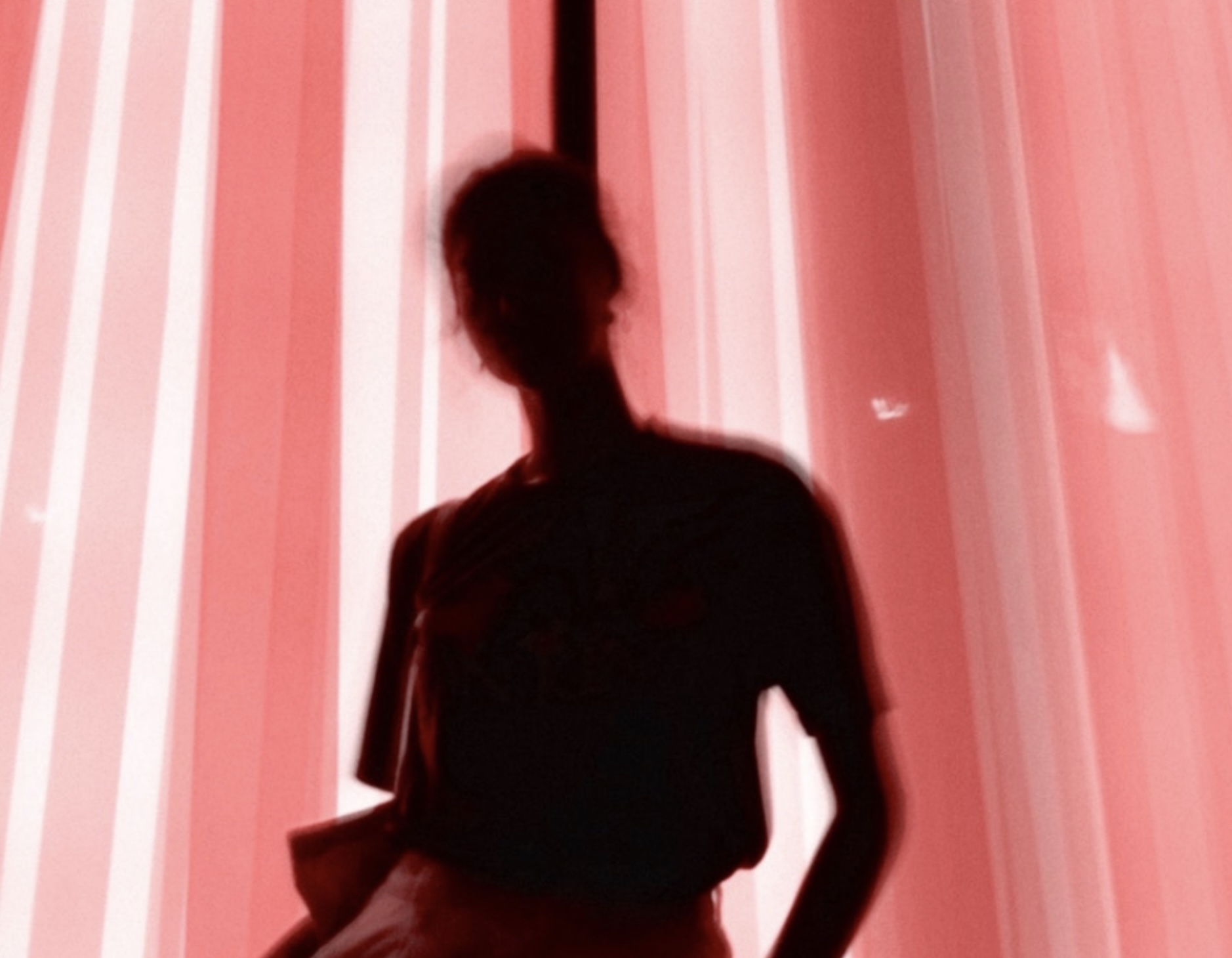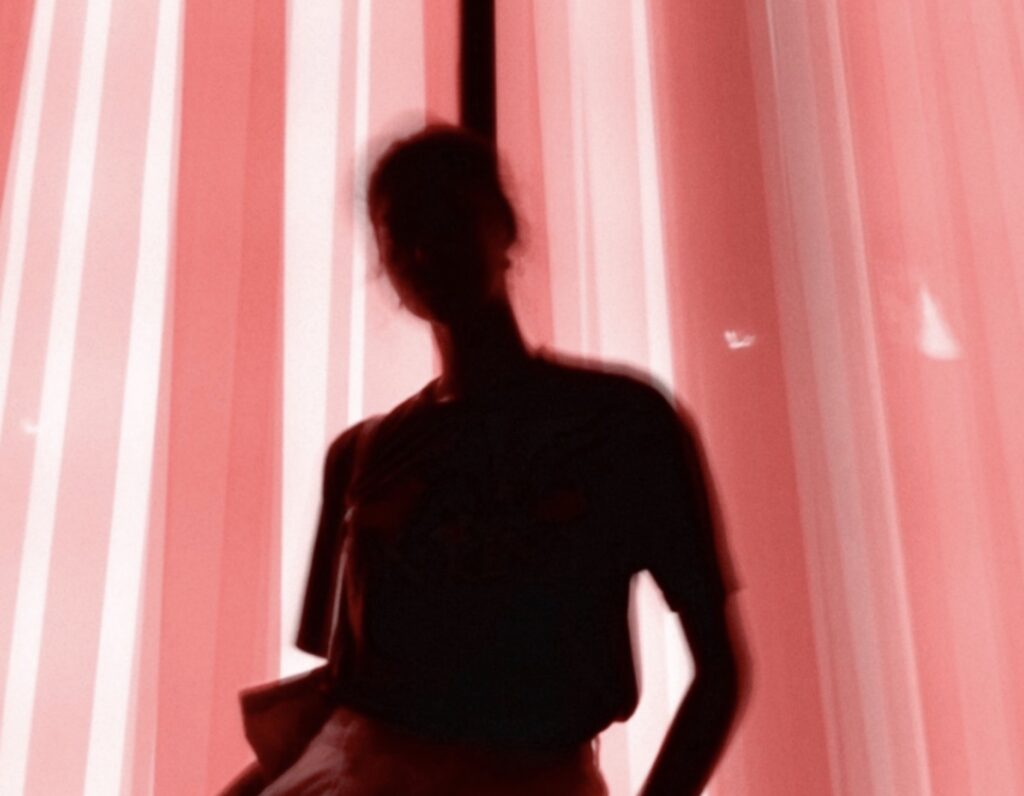 roadshows and presentations that make a
difference
make a difference
Expozury has been bringing the most diverse brands to life since 2010. We generate brand awareness that leads to conversion, time and time again. That is a bit of magic - enchanting your customers - combined with years of know-how on how to achieve it. An event, roadshow or product presentation by Expozury attracts attention. And also handles your budget very cleverly.
expozury goes to the
extremes
Whether it's a pedestal or a fully functioning shop-in-shop, it's about more than getting results. It's also about knowing that you can trust us to deliver. Expozury goes to great lengths to ensure that your project is fully finished when it is delivered. Every button works, every screen is connected, every product is where it should be. For us, 'ready' means 'really ready'.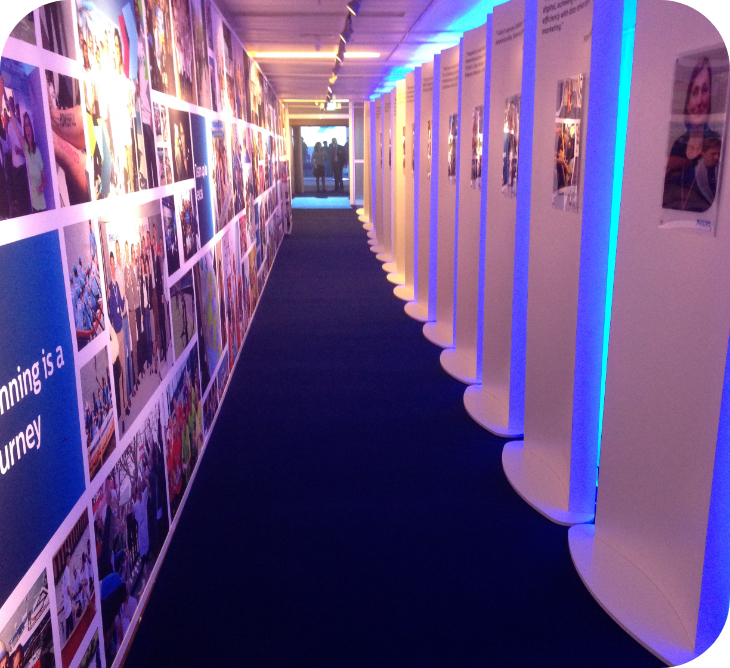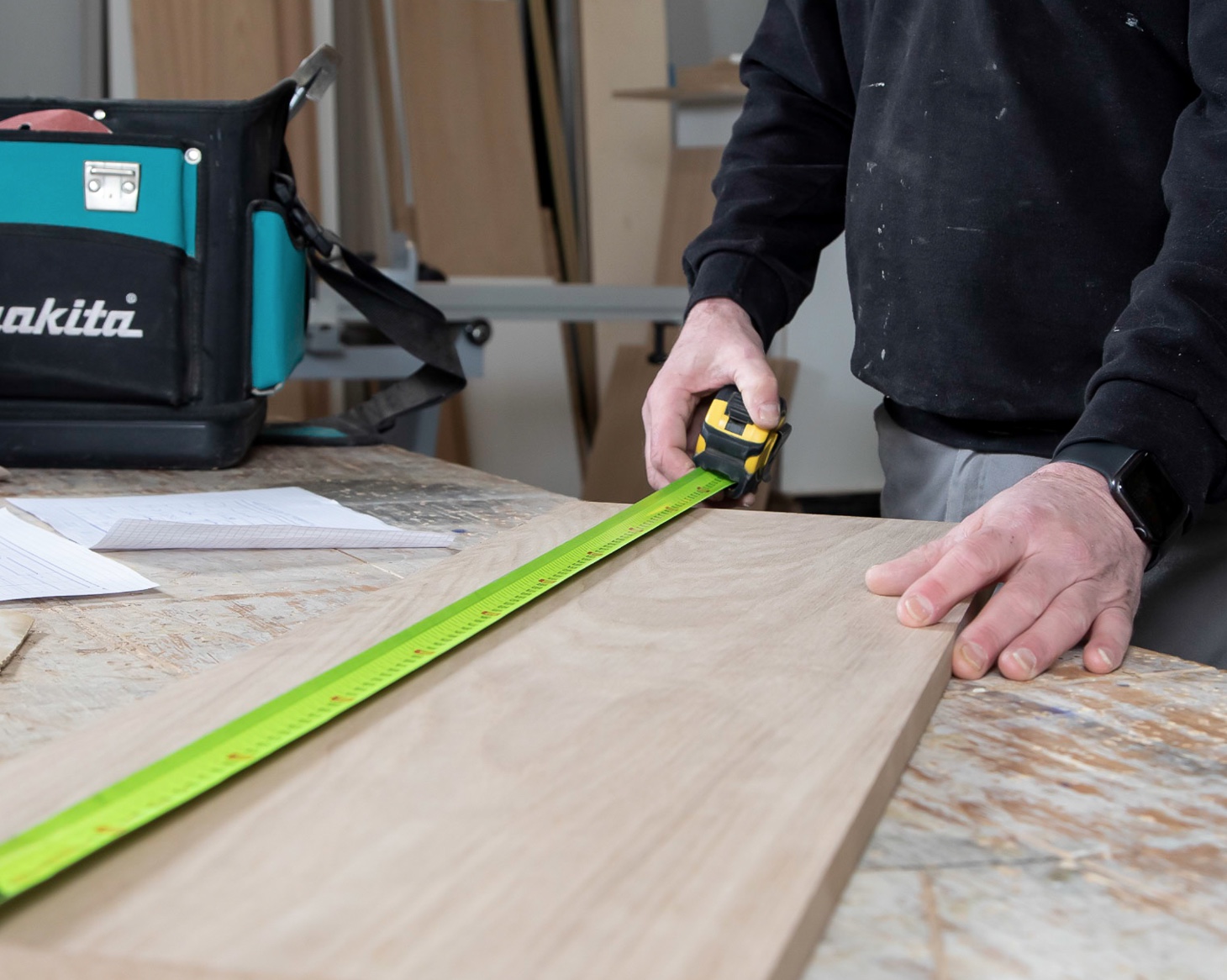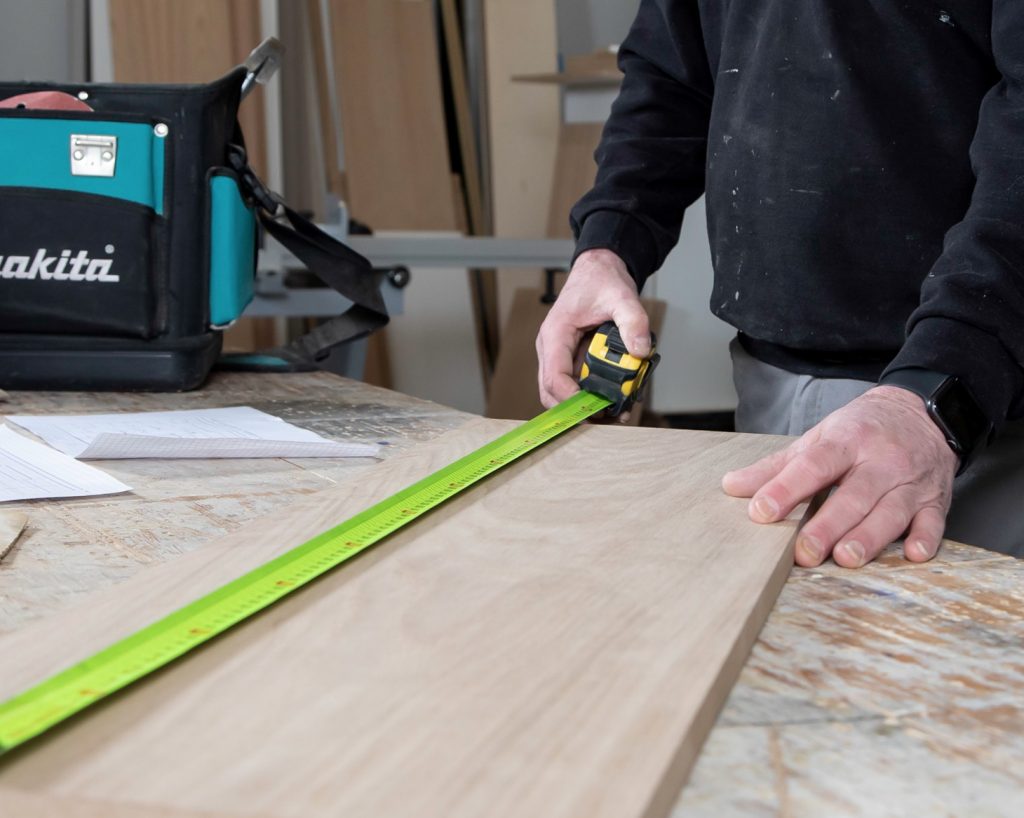 expozury contributes to the
future
Wherever possible, we use recyclable materials. Through modular solutions, we think not only of your brand but also of the environment. By working with frames and profiles, we can create different configurations with the same material for years. We not only ensure that your solution is reusable but also that it stays beautiful. We clean it and store all materials for the next event.